WHY CHOOSE US
we are the leading finance services provider
in the city
We are a company that provides personal loans to people who need it.
We started out as a small business and now we're one of the leading companies in the industry. Our customer service is second to none and we make sure that every client gets the best possible experience with us. We offer a wide range of services from auto loans, to debt consolidation, and even home improvement loans.
Bajaj Finance, Aditya Birla, Tata Capital, Axis Bank, HDFC Bank, ICICI Bank, Kotak Bank and Mahindra Bank. are some of the banks that we have collaborated with to provide any kind of loan services throughout Banglore and we are planning to expand our network all over India. We have a team of experts who are specialized in the banking domain they will our customers in each and every step for a smooth and steady process.
We will help you to get your loan amount
we understand your need ,we care about it.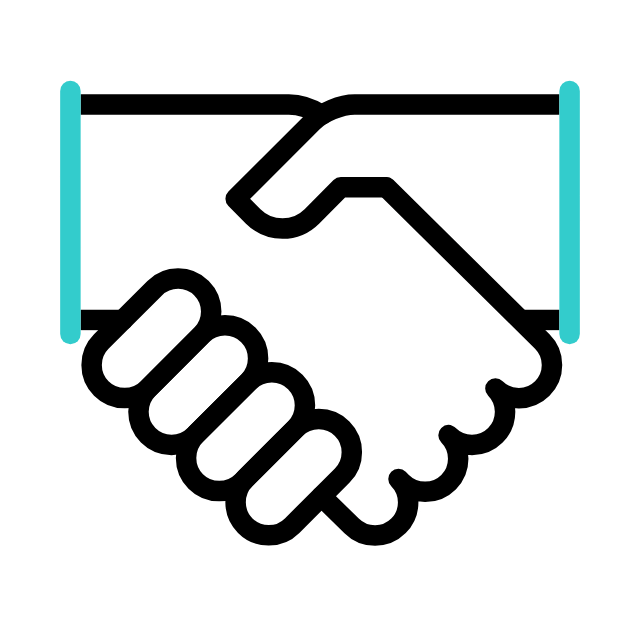 Personal Loan
A Personal Loan is ideal for funding planned events, such as marriages, vacations & home renovation or unplanned ones, like emergency medical procedures. The best part is that you can get an HDFC Bank Personal Loan quickly through an end to end online process for your every need.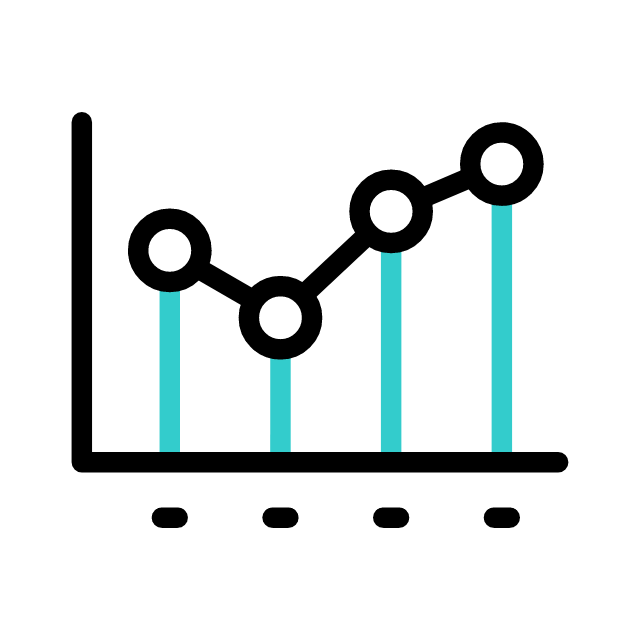 Business Loan
Manage your venture's planned and unplanned expenses. From leasing a larger office premise to renovating your workspace, you can use it for various purposes.
Home Loan
Get digital sanction of your Home Loan at attractive interest rate in few simple steps. Enjoy hassle-free disbursement with ICICI Bank Home Loan.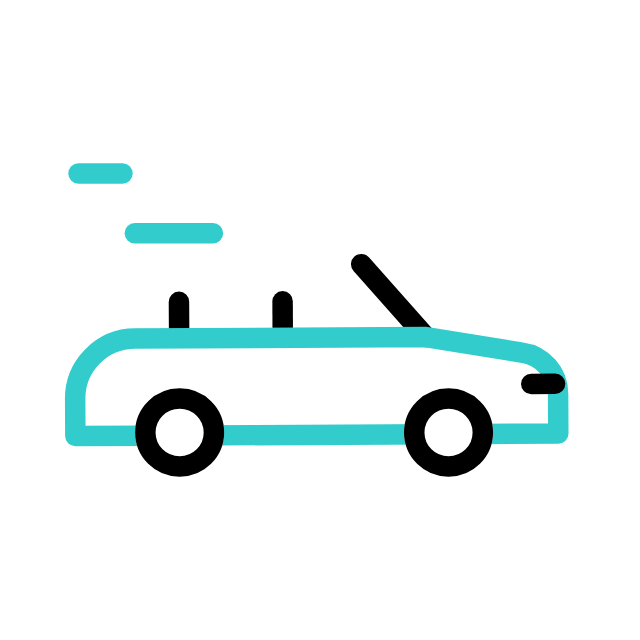 Vehicle Loan
Every common man dreams of a car they wish to own and ride as soon as they start earning Car Loans allow you to make this dream of your come true at the Lowest Car Loan Interest Rates and minimum documentation.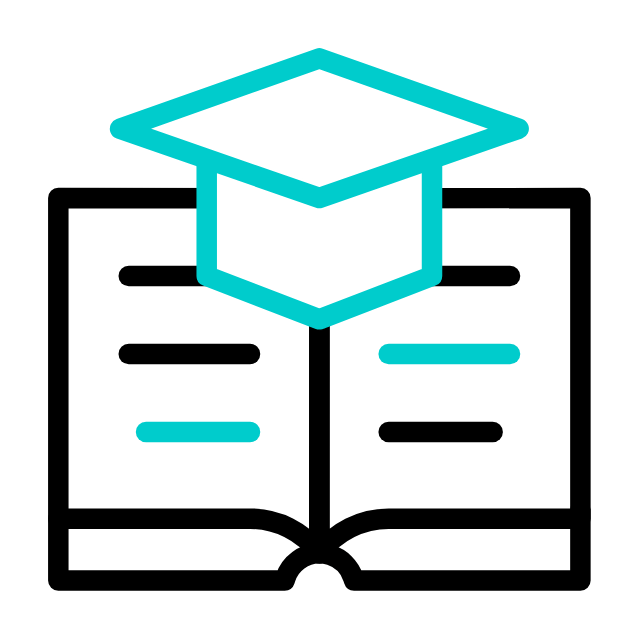 Education Loan
Education Loans for studies both in India and abroad starting from Rs. 50,000 at attractive interest rates. Education Loan you can enjoy a host of benefits such as simple documentation, quick loan disbursal, tax benefit u/s 80(E), long repayment tenure,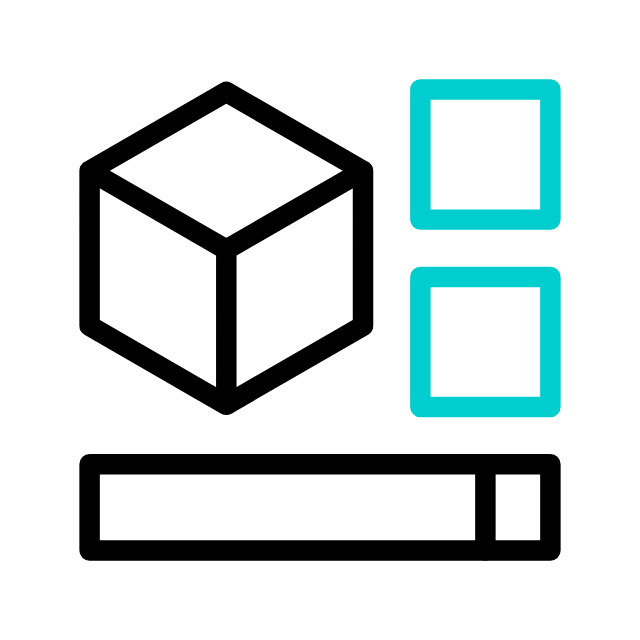 Mortgage Loan
Mortgage is an agreement between you and a lender that gives the lender the right to take your property if you fail to repay the money you've borrowed plus interest. Mortgage loans are used to buy a home or to borrow money against the value of a home you already own.